Featured_Chef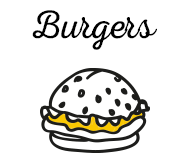 Burgers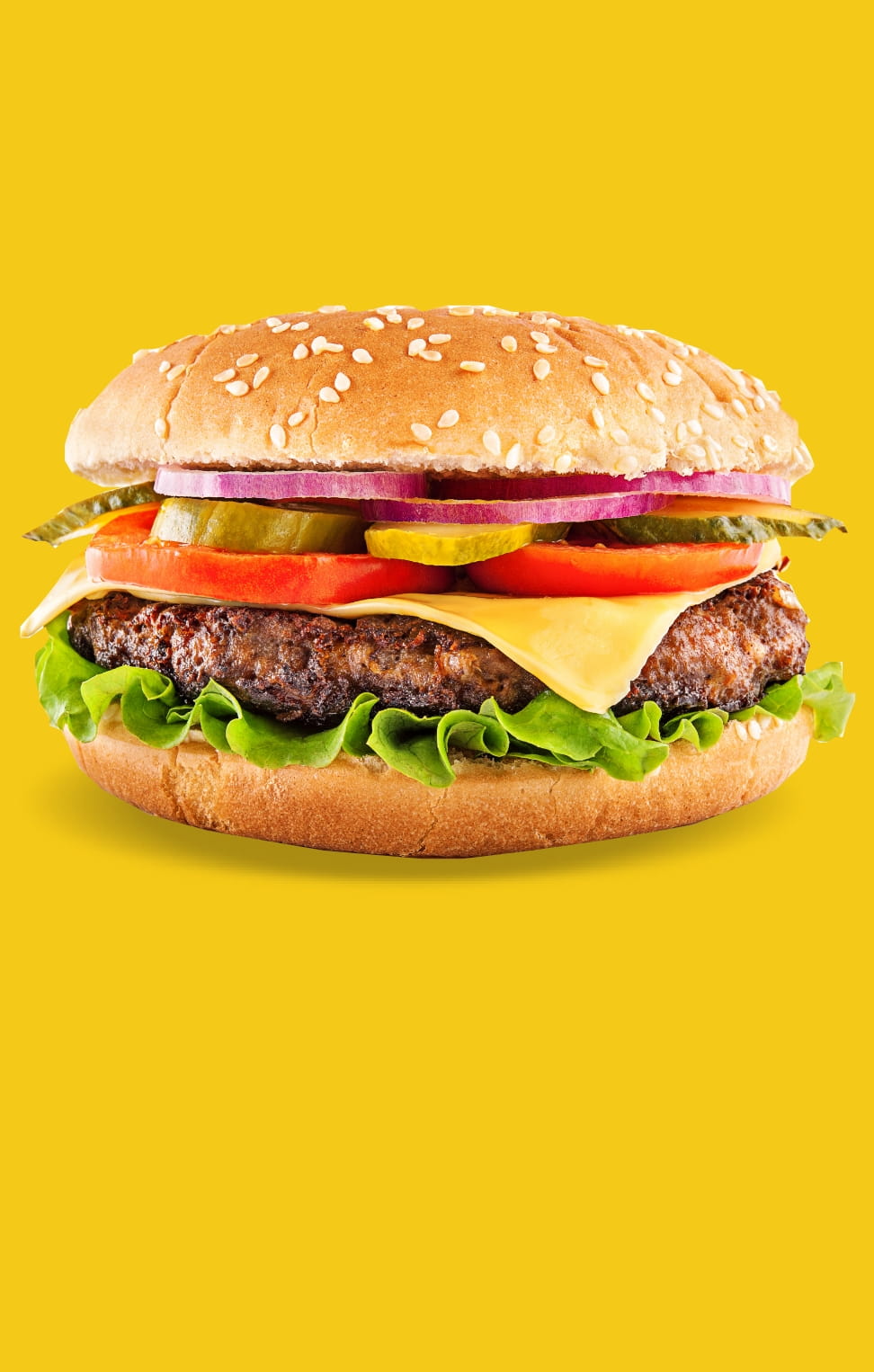 Burgers are the nation's top dish when eating out!¹
How can they resist with our top tips below...

People love choice! Make sure you offer 'build-your-own' options such as naked burgers, gluten-free buns and a good variety of sauces – why not try our famous Hammonds Burger Sauce and Bick's Hamburger Relish.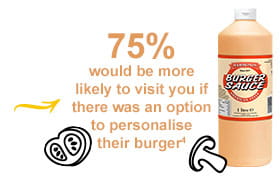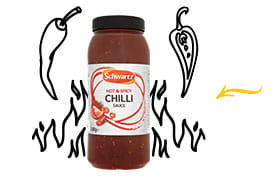 With spicy sauce sales growing on UK menus by 75% since 20132, consumers are clearly craving a chilli hit. Be sure to offer a choice ranging from sweet chilli (for the tame) to Schwartz Chilli Sauce (for the more adventurous).